News from Better Travel & Events
What we do at Better Travel & Events
At international fairs we constantly update our knowledge on trends and venues and extend our professional network. The personal relations are key for a successful event.
Whenever we have the time we are on the lookout for new venues. Recently Lisbeth was in Dubai to compile a great program. With a direct connection from Copenhagen you are in Dubai in no time to experience the luxurious life in the Middle East. Mette misses the southern sun and warmth, so recently she was at Sardinia to explore watersport opportunities, good food and wine.
On an annual basis we arrange an inspirational tour for our loyal customers, so they can a taste of our services and the specific destination. If you could be interested in attending our inspirational tour, then please let us know at mette@bettertravel.eu or lisbeth@bettertravel.eu or contact us at tel. +45 4043 4068 eller +45 2230 8185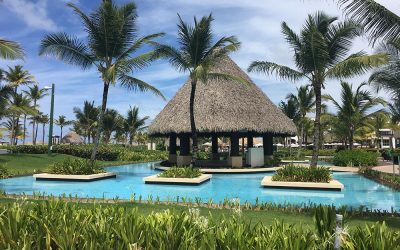 Several low fare airlines are bringing new and exciting destinations outside Europe within reach. I was invited to the Dominican Republic by a business partner to get an impression of the many possibilities here for a successful business event. If you consider an...
read more